Activated Carbon Filtration System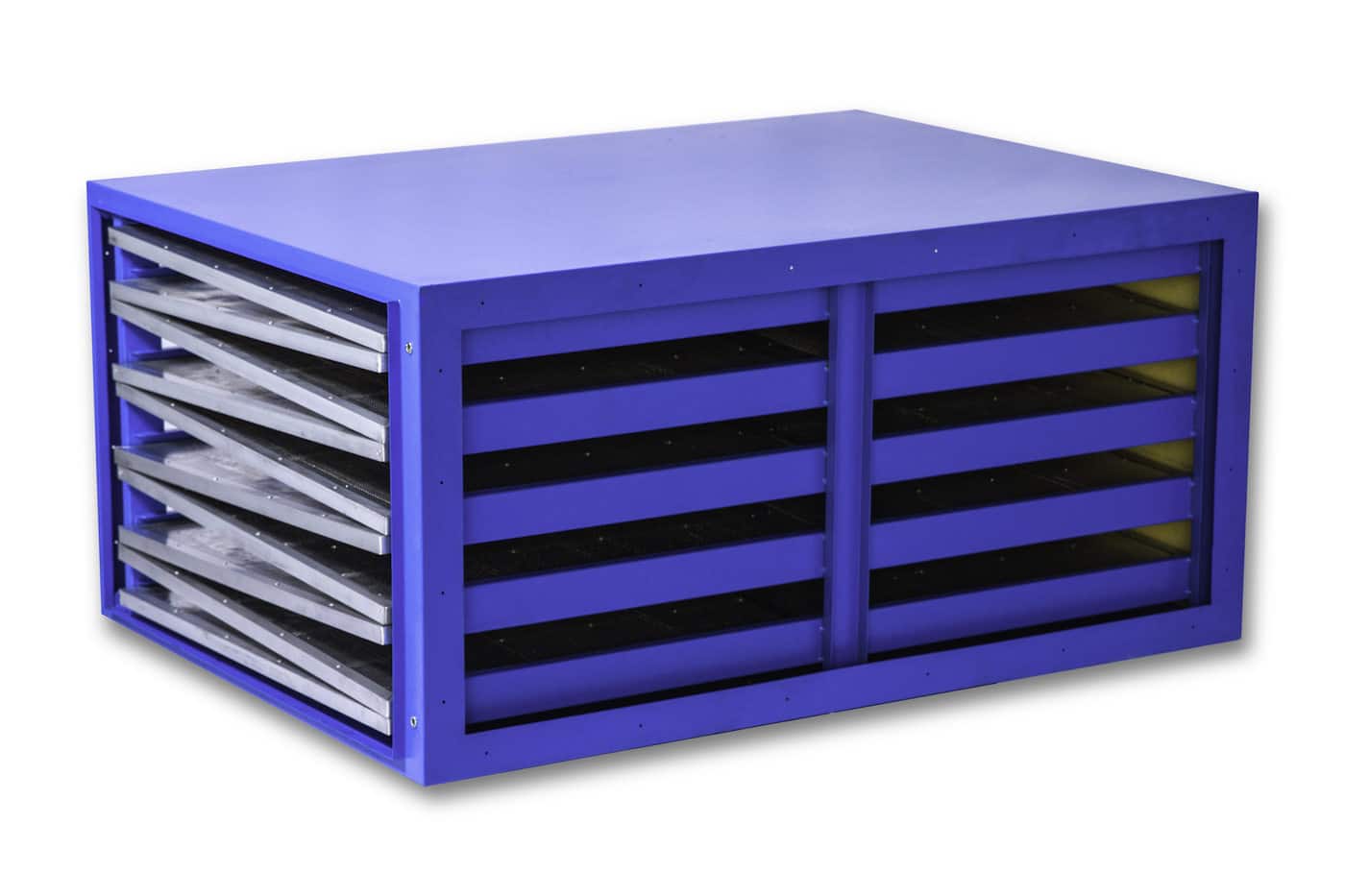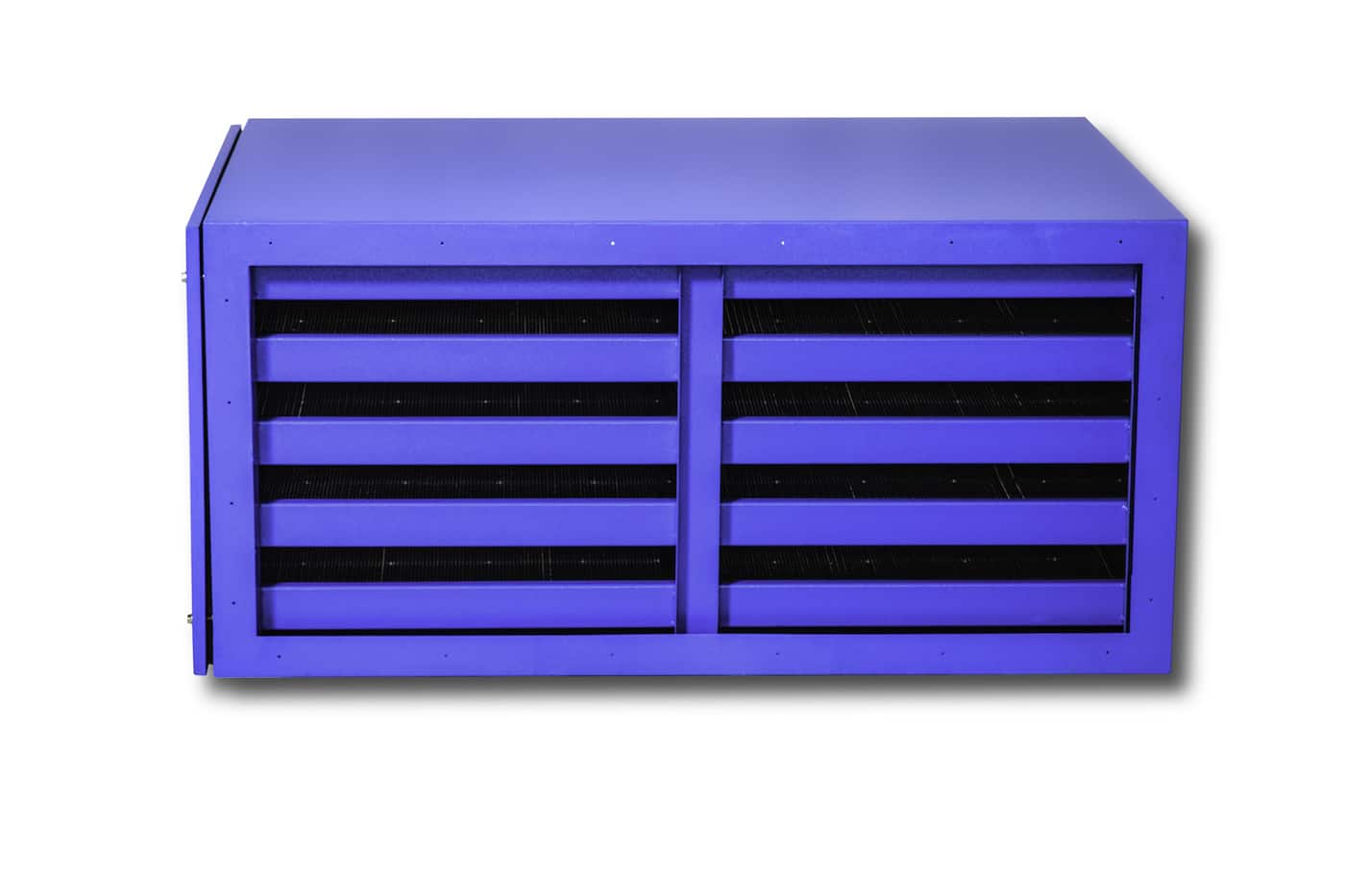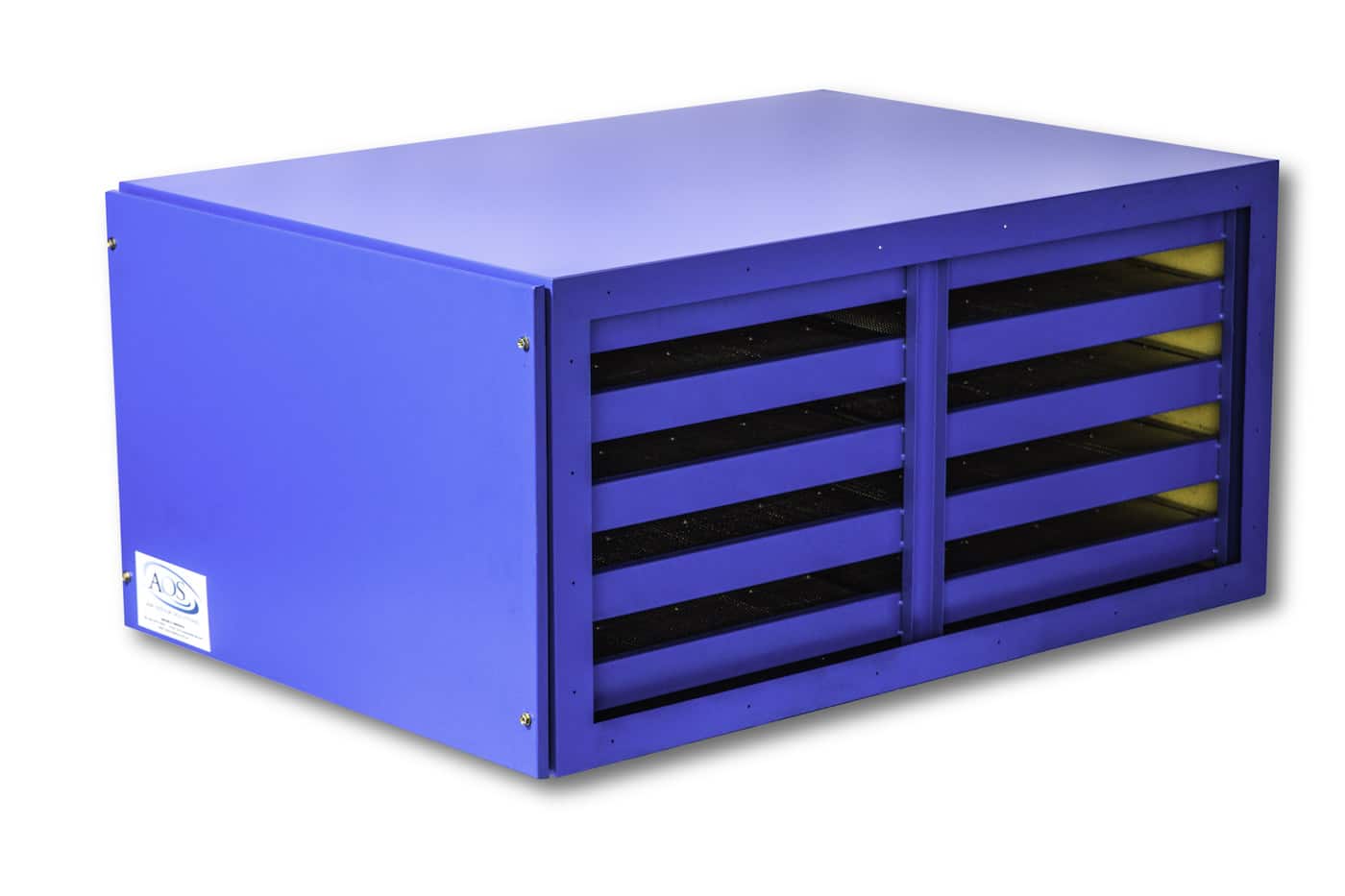 AOS Activated carbon filtration units are a great addition to commercial kitchen ventilation as they are specifically made for the control of cooking odour. Activated charcoal pellets within the carbon bank are designed to remove and control gas and vapour contaminants. These carbon modules are also highly effective at absorbing surplus ozone produced by ozone generators and UV ozone lamps, making them an excellent solution to avoiding expelled ozone particles in the community when paired with ozone generating products.
Used for decades for the removal of harmful odours and chemicals, carbon filters work through the process of absorption, as the structure of carbon is a natural absorber. Effectiveness and longevity of carbon filters are based on weight and contact time, so more weight in the carbon unit means more capacity to remove odour in the kitchen exhaust system and longer service life.
Made from coal, coconut shell and wood, the charcoal pellets are manufactured from raw materials. They are first processed to produce a char, and then afterwards activated through heating to high temperatures in steam. This process produces numerous types of carbon with a range of absorption capacities.
The carbon filtration are modular in design and can be attached to the electrostatic air cleaner and fan in the kitchen exhaust system. Contaminants are sucked through the kitchen exhaust hood, into the ventilation, through the electrostatic air filter, through the carbon bank and out the kitchen exhaust fan. This process purifies the outputted air from commercial kitchens leaving minimal air pollution in the surrounding neighborhood.
RydAiR Carbon V banks come in three models, the CB2500 for single cooker systems and small commercial kitchens, and the CB5000 and CB7500 for multi cooker systems and larger commercial kitchens.