2 in 1 Electrostatic Air Cleaner with UV Ozone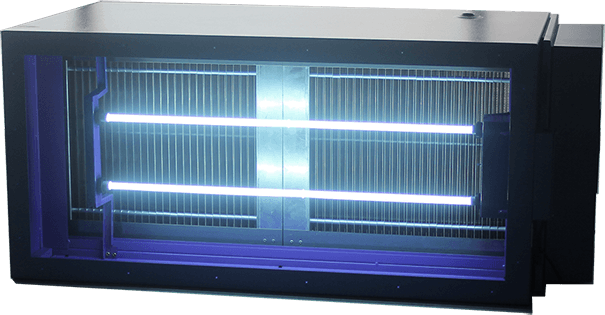 Smoke Free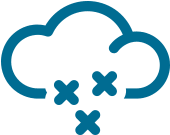 AOS electrostatic air cleaners effectively capture and trap smoke, grease and dirty particles through ventilation systems to provide a clean air work environment.
Odour Control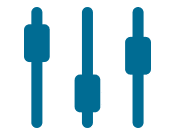 Our UV Ozone breaks down grease and oxidise particles to eliminate odours from flowing straight out the kitchen exhaust system and into the surrounding buildings.
Cost Benefit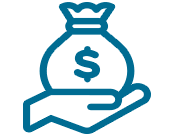 By reducing commercial kitchen duct cleaning and maintenance needs of high-use duct systems, customers can save up to 3/4 of their related ongoing costs.
Watch Our Electrostatic Air Cleaner Workflow
Small and large businesses alike have had great results with our range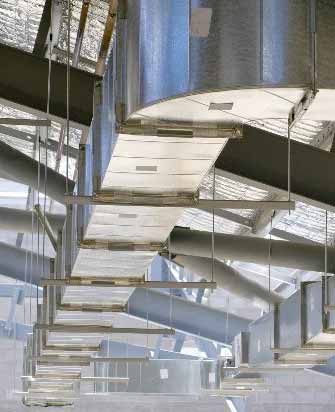 Mechanical Ventilation & Airconditioning contractors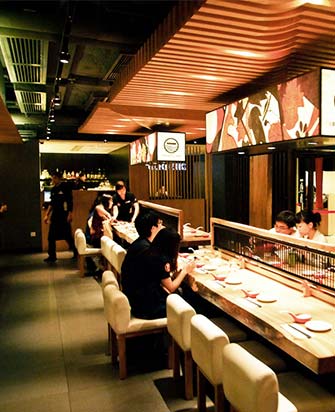 Restaurants and Hospitality Industries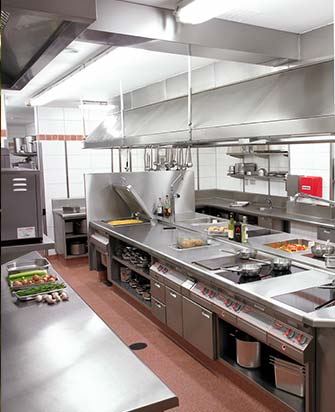 Commercial Kitchens
Air Odour Solutions (AOS) Australia provide a range of efficient, low cost and highly effective air treatment solutions for commercial kitchen exhaust systems throughout Australia and New Zealand. We believe in a long-term strategy which will maintain clean air and environmental sustainability for years to come, while ensuring the highest levels of service to our customers.
Air Odour Solutions is based in Sydney, but have clients Australia wide including Melbourne, Brisbane, Perth, Adelaide, Hobart, Gold Coast, Auckland and New Zealand.
All types of food preparations create odours, chemical vapours and pollutants. Eliminating these contaminants can be costly and time consuming. Our products are able to effectively reduce smokes, greases, oils, odours and more from duct exhaust systems, resulting in significantly less cleaning requirements and a much lower cost.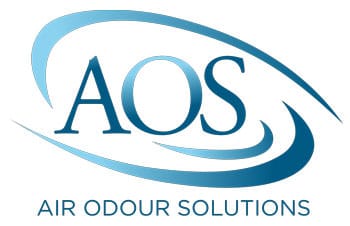 How Do Electrostatic Air Filters Work?
Contaminated air is drawn by the kitchen exhaust fan through a washable pre-filter which traps large dust grease and dust particles, some as small as 0.01 micron, then passes into a strong electrical field on the ionizing section where the particulate matter receive an electrical charge.
The charged particles then pass into a collector plate section made up of a series of equally spaced parallel plates. Each alternate plate is charged with the same polarity as the particles, which repel, while the interleaving plates are grounded, which attract and collect the contaminants. The contaminants are held in the plates until they are washed away. The electrostatic air filter collect both dry and wet particulates.
RY Series Electrostatic Air Cleaner Models
Why You Should Choose AOS Australia
A kitchen exhaust system can be designed for a street level discharge. This occurs when the treated exhaust air is expelled onto street level and is done when there is no mechanical ductwork riser in the building. The design of the system is approved by local council and complies with AS 1668 parts 1& 2 2012 and meets BCA performance requirements as a alternative solution.
No matter if you are a small restaurant owner, an architect or a large commercial kitchen.
Our team is committed to quality solutions to your air and odour problems and serve at the interest of small and large solutions in mind.
Air & Odour Australia & New Zealand works with mechanical consultants, mechanical engineers and building services engineers and mechanical contractors to help minimise and develop smoke and odour solutions for the kitchen exhaust system.
Ready to speak to a consultant about our kitchen exhaust emission control system products?